OFFICIAL WEBSITE
COOLSTAR showcases music by writer–producers, Gethyn Jones and Nicholas Bowen.
"The band is flexible, the songs cross musical genres, and production techniques are unformatted – presenting the freedom to go wherever the next song flows!"
Biography.
HOMELAND feat. Ian Bartholomew
LISTEN NOW ON SPOTIFY: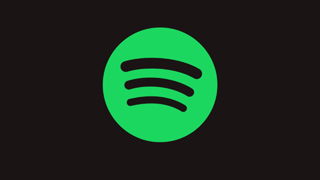 Homeland is a song for everyone who loves their place of origin. It's also for the millions of people who are missing their homes and families — whatever the reason — political, circumstantial or chosen. Homeland by Coolstar celebrates the warmth, power and love that is ... home.
Recorded by Coolstar at Quay West Studios in Gosport, Hampshire. Vocals by Ian Bartholomew, Guitars – Nick Bowen, Drums – Daryl Nash and Keyboards, Backing Vocals – Gethyn Jones. New Rock Songs 2021.
Available for download and streaming at the usual places: Amazon, Apple Music, itunes, Distrokid, Spotify etc. Quick Link HERE.
PREVIOUS RELEASE
I KEEP WALKIN'
I Keep Walkin' is the previous single from Coolstar. Liam Wakefield's soulful voice adds a poignant touch to a sensitive subject – and a power that promises much.
Recorded by Coolstar at Quay West Studios in Gosport, Hampshire the band includes Nicholas Bowen – guitars, Jack Turnbull on bass, Mike Hugg of the Manfreds on keyboards, Ian Duck playing an amazing harmonica and the song's evocative orchestral arrangement is by Graham Preskett.
The song was co-produced and engineered by Nicholas Bowen and Gethyn Jones.
Available for download and streaming at the usual places: Apple Music, Amazon, itunes, CD Baby, Spotify etc. LINK TO PORTAL